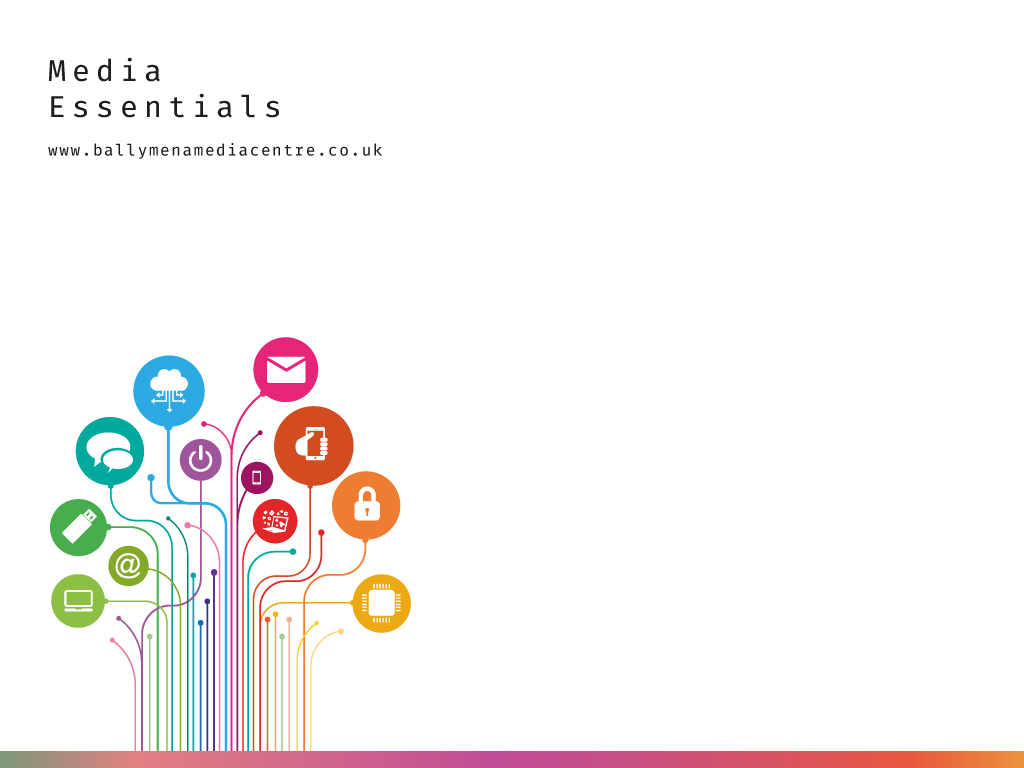 We recently ran another very successful Media Essentials Training Programme with a team from The Big House. Our training takes place at our Media Centre in Galgorm, just outside Ballymena. We were delighted to welcome the team of six key team members from The Big House to our training facility.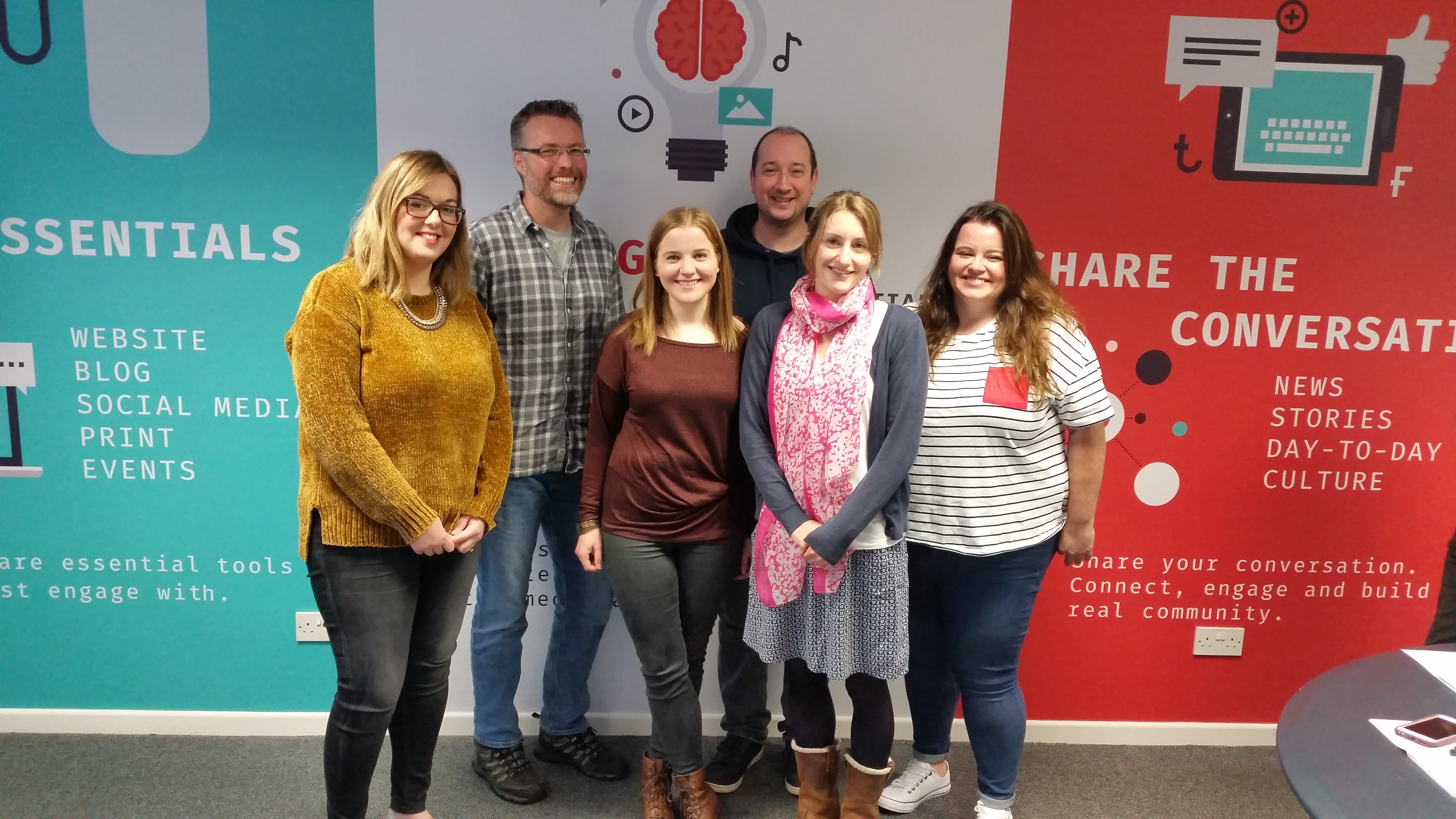 The Big House offer counselling, training, camps and workshops for young people and leaders throughout Northern Ireland. Most of these are run through churches or youth groups.
The Big House as an organisation realise the importance of having a strategy in place to cover all aspects of media. This is something which needs to be assessed on a regular basis and our Media Essentials Training Programme gave The Big House team an opportunity to do this.
The programme has been designed, planned and implemented by us here at MCC Computers. We can tailor each Training Day to be relevant to those attending, be this from a business, organisation or church background. The day is split into segments, it's delivered in a casual but interesting and informative manner….and of course it's interspersed with coffee!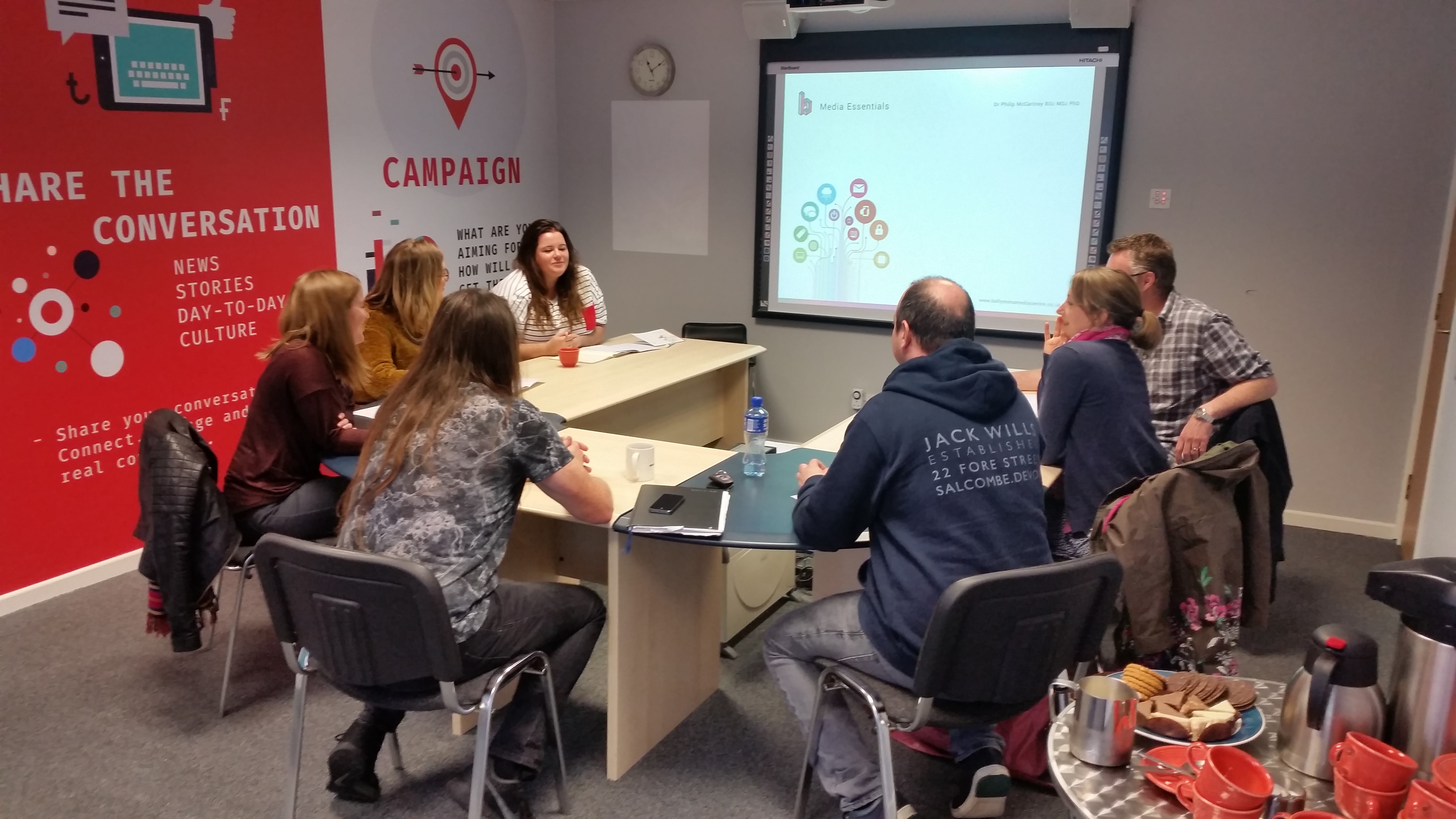 Some comments from The Big House team who attended our Media Essentials Training Programme.
Thank you –
For inspiring us in our dreaming and scheming and helping us build our campaign
For helping us take a wider look at what we are doing
For a great day and for all the encouragement
For sharing with us, inspiring us and guiding us today. You're a superstar!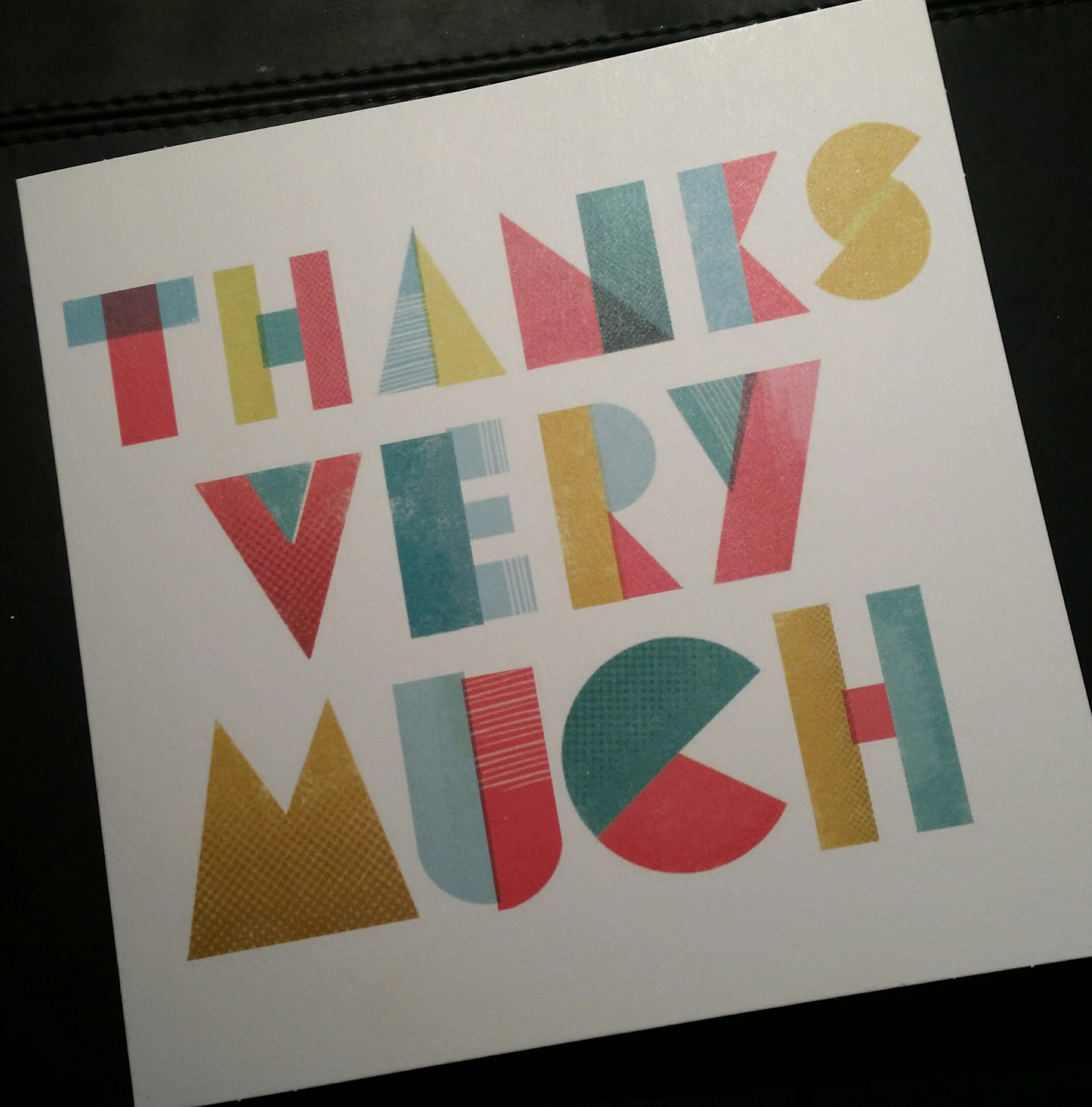 Also a comment from the 'IT guy' at The Big House.
"One really helpful output from the Media Essentials course was helping us to work smarter rather than harder. It helped us understand the strengths and weaknesses and potential of a wide range of online media and especially how they can work most effectively together. It was also helpful to consider the individual strengths and preferences within our team, seeing how different people could contribute in different ways and how much we can do when we all work together rather than leaving it all to one IT guy or Social Media guru."
Thank you to The Big House for helping make this a wonderful day. It was a day where we dreamed together, had great fun and tackled the issues in dealing with the Media Essentials required in today's culture. It is really exciting when we take a fresh look at how things are being done, and in a very noisy media world find a way of making all the opportunities work together to achieve results.
I am very excited at this stage how presenting our training with a new and fresh approach has been received so well. It is so encouraging when together we understand how to use the many elements available to us to build a worthwhile campaign. It is really wonderful when a course which has taken many years in the making finally comes together and is so well received. – Philip
Get in touch with Philip at MCC Computers here if you think a Media Essentials training day would benefit your business or organisation.